Marketing Resources for Restaurants
Get your business in front of hungry diners
Restaurant marketing is the best way to reach new customers, keep in touch with them, and turn them into regulars through channels like social media, email, events, sponsorships, discounts, and promotions.
You put a lot of work into your restaurant and with our to set your restaurant up for marketing success.
We help you define your restaurant's brand and stick with it. You use it to be the driver behind marketing messaging and strategy. From the restaurant website, social media channels, and any in-store materials we support and help you align with your unique brand. 
A restaurant should have a social media presence and so should you. Just because you are not an avid Facebook or Instagram user, doesn't mean it's not a good fit for your business. Social channels provide an inside look into your restaurant, help build relationships, and stay top-of-mind with guests. Whether your business is on social media or not, you can guarantee your diners are. Take this opportunity and let us help you to be part of the conversation!
Claiming your business on Google
Google My Business puts your restaurant information on the map, literally. We help you to claim your business, update hours, website, menu, and other crucial data your guests need to know. Google prioritizes these listings and shows them first in search results. 
A GMB listing ensures that the most important information (location, phone number, hours, etc) appears immediately when your business is searched online.
Measuring your marketing investment
Whether it's tracking visits to the website, clicks on online ads, growth in social media followers, or attendees at a special event, your investment in marketing and branding should be tied to specific metrics.
We help you to justify marketing costs by defining Key Performance Indicators (KPIs) beforehand to measure the effectiveness of your programs.
Establishing a restaurant loyalty program
Data is power. An integrated restaurant loyalty program is a great way to collect data on guests. It gives loyal guests an incentive to stay in touch while enabling your restaurant to run targeted marketing campaigns and drive repeat business.
We help you to build on Loyalty programs customized to fit your restaurant's brand and offer immediate and frequent value to all who sign up.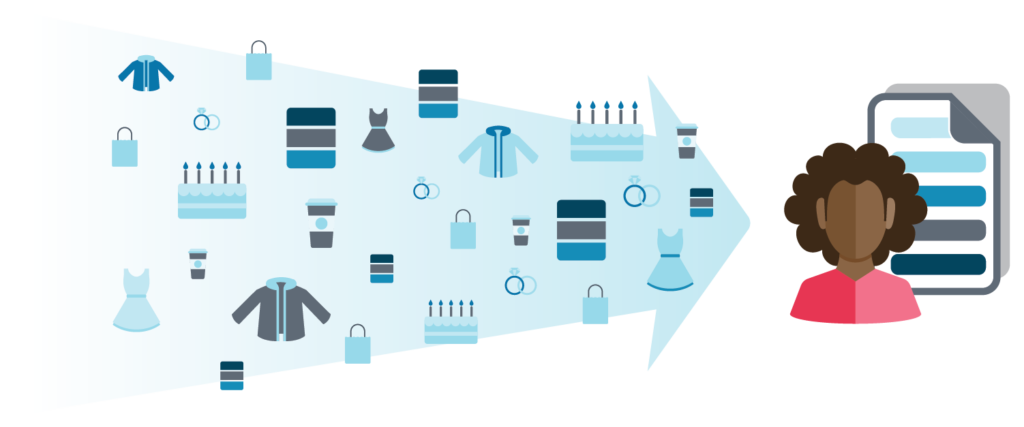 Valuable customer information
A database of guest information through a booking system, loyalty program, or mailing list is useless without a communication strategy.
We help you build a plan to utilize that valuable contact information. Email, SMS texts, social media, and targeted advertising are at your disposal with a robust customer database.
Depending on your restaurant brand, guests might appreciate coupons and promo codes or notifications about upcoming wine tastings and events. Promotional marketing, in moderation, is a valuable tactic for the restaurant and your loyal customer base.
Search Engine Optimization
Effective search engine optimization (SEO) does require some technical knowledge, but it will make or break the "discoverability" of your restaurant.
We work with you to make sure that search engines (and other automated devices) are able to keep your most valuable information (phone number, hours of operation, location, menu, etc.) up to date while presenting the best data to your potential guests and customers.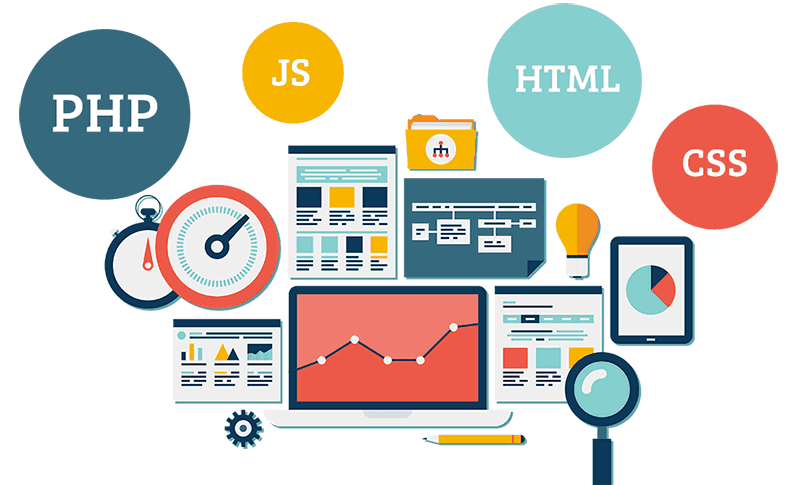 Website development and optimization
Searches from mobile devices make up over 60% of total search volume, but "Food and Beverage" is the most searched category on mobile devices. 72% of searches in this category are initiated from a mobile device.
Bottomline we help you develop and optimize your restaurant's site and assets. 
Keep your Marketing Strategy current
We help you stay abreast to how the industry, your competitors, and your neighborhood are evolving. Your marketing strategy should be modified and tweaked to accommodate the inevitable changes in the environment.
Maybe the neighborhood has become more upscale over time; perhaps a large chain has popped up next door and people will be looking for the "local" option!
Want to see how we can help you and your business? Fill out the form and get a demo from one our restaurant tech experts.